Hi, I'm Mike Van Pelt Men's Mentor & Life Coach
Hi, I'm Mike Van Pelt Men's Mentor & Life Coach
I help men unpack the goodness that's already in their heart and discover the True Man inside of them.
"In Him lie hidden all the treasures of wisdom and knowledge." Collossians 2:3
Christ is in us, all the treasures and wisdom are inside of you, my role is to listen, pray, ask powerful questions, and keep you accountable to do the things you say you'll do.

But...

We live in extraordinary times! Men are now more afraid than ever to be masculine, free, and alive. Many men live isolated, lonely, and unconnected lives. We hide behind the veil of status symbols hoping the truth will never come out. Ultimately, our social lives, and intimate relationships with family and God suffer. Does that sound familiar?
When we live without purpose and clarity we live in a world of confusion and doubt. Does that sound like you?
This Special Report will help you:
Discover, the benefits of living your life of purpose!
Enhance your passion for life.
Find your purpose through writing and journaling your thoughts.
Get clear, by defining your "why" and true motivation, so you can experience more success, satisfaction, and goal

achievement

in your life.
Awaken your heart, deepen your relationships, and align with a new heart full of purpose and clarity.
You're not alone! I've helped men like you take their lives back and gain understanding of their identity, purpose, and truth.
Submit your name in the form to the right and you'll receive this Special Report ... PLUS some more surprises to help you quickly get started in your purpose driven life.
More About Your Coach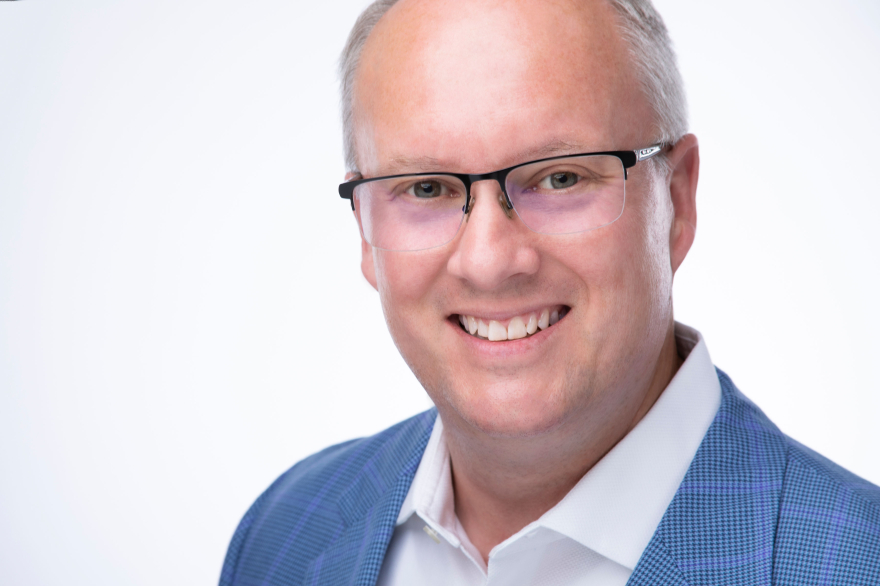 Men's Mentor & Life Coach
Mike Van Pelt is an entrepreneur, author, speaker, and men's life coach leader. He is the founder of True Man Life Coaching and host of the popular men's podcast, True Man Podcast.
Mike's experience and passion for coaching, guiding, and mentoring men has come from his involvement in leading Christian men's groups along with his own journey to take his life back and achieve success. In addition, Mike has served in leadership roles for most of his career, bringing over two decades of engagement and expertise in account management, consulting, and leadership development.
Mike has authored numerous articles and is featured in the best-selling book, The Art of Connection: 365 Days of Transformation Quotes by Entrepreneurs, Business Owners, and Influencers. In addition, Mike is completing his first book entitled, True Man True Ways, A Roadmap of Discovery to the Masculine Heart.
Mike holds a BA in Business Leadership and a Master of Public Administration from The University of Arizona Global Campus.
In addition to being an author and coach, Mike is happily married to his wife and best friend of 26 years and has two talented children. When he's not coaching, he's probably enjoying time at one of his many family activities or getting in a quick round of golf with friends.
Want to explore whether we're meant to work with each other?
Book your 60 minute no obligation complimentary session.
Schedule an appointment
Coaching Packages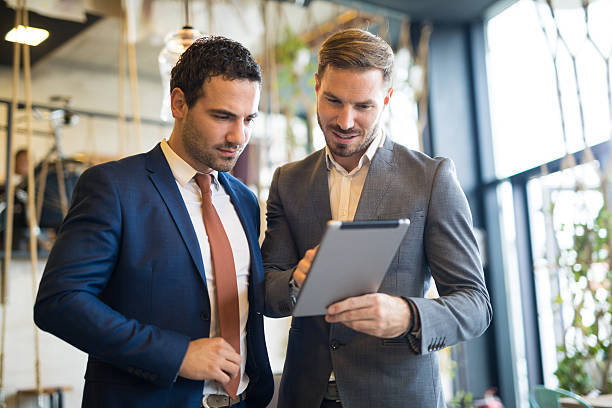 TRUE MAN INDIVIDUAL COACHING
2x per month 60-minute 1-on-1coaching sessions.
Access to a secure messaging platform to stay in as you need (Expect a response from me within 24 hours).
A tailored plan and process. I customize my coaching plans to fit your needs. Client Log: keeps the coaching going via email in between coaching sessions
Homework, exercises, practices, and inquireies, that are tailored specifically to your needs.
TRUE MAN GROUP COACHING
2x per month 60-minute on-going coaching sessions with a group of (5-8) people. Plus 2x per onth 60-minute 1-on-1 coaching sessions.
Support before the coaching session: ensures that we make the most of every minute we spend together; maximizing your investment and the results you create.
Post Session Recap System: helps to integrate the coaching into your daily life. Journaling and Just in Time coaching via our TCC Client Log: keeps the coaching going via email in between coaching sessions
Support Between the Sessions: Coaching Sessions are recorded so you can re-listen and gain even further value from the details of the session.
These groups are scheduled periodically throughout the year, and run for four- month segments.